Ambassador Barbara Woodward speaks at the UN Security Council briefing on Afghanistan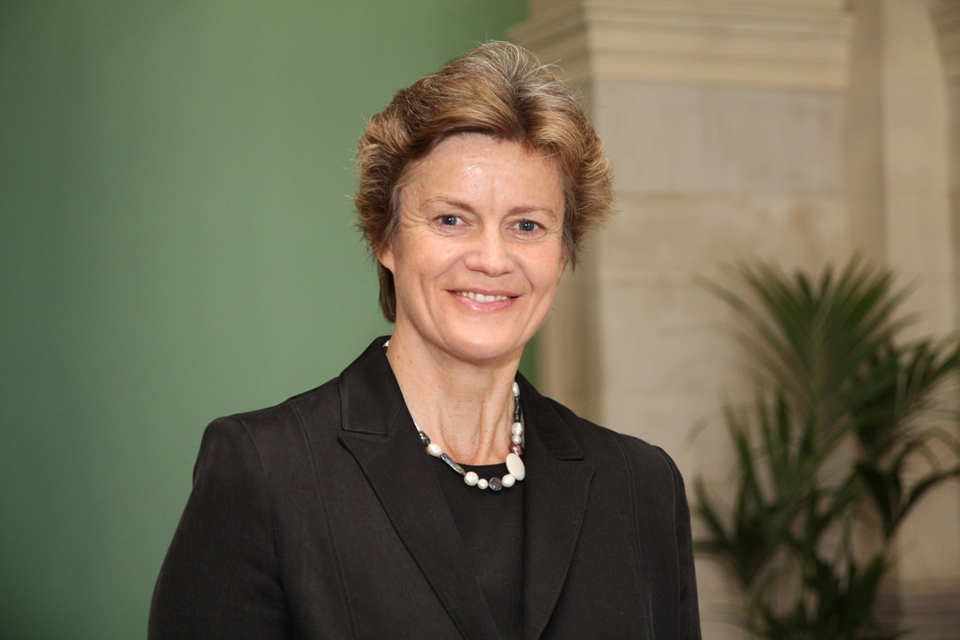 Thank you, President.
Like others, I would like to start by thanking USG Griffiths and SRSG Otunbayeva for their briefings, and thank UNAMA for all its ongoing work to support the Afghan people in such challenging circumstances. I also thank Ms. Mahbouba Seraj for returning to brief us again.
As we've heard, in the midst of one of the harshest winters on record, two thirds of Afghanistan's population face severe hunger. The 2023 Humanitarian Response Plan for 2023 is expected to be the largest in UN history and it reflects the scale of the challenge.
The UK remains steadfast in our support for the Afghan people. As the second largest donor to this year's HRP, we have disbursed over $600 million in humanitarian and development assistance for Afghanistan since April 2021. We continue to work with the World Bank and others on measures to put the Afghan economy on a more sustainable footing.
President, I'd like to highlight three priorities.
First, humanitarian aid. While 97 percent of Afghans are in poverty, two thirds in dire humanitarian need, the priority is for aid to reach those in need. The Taliban should end interference in UN operations immediately and, in particular, give assurances on the safety and access of humanitarian workers. In particular, female humanitarian workers who, as we've heard, are particularly constrained by the Mahram requirement.
Second, human rights. The Taliban continue to fail to live up to their commitments to the Afghan people. As we've heard, repression of human rights is widespread; there are reports of honour killings, child marriage, and floggings and executions have returned.
As we've heard from Ms. Seraj, in recent months, violations of women and girls' rights and freedoms – already the most drastic in the world – have sharply increased. These policies are a systematic attempt to erase women and girls from all spheres of social, economic, political and public life.
The UN has estimated that excluding women from the workforce is already costing the Afghan economy up to $1 billion. In the absence of fair and impartial justice systems and access to education, there can be no self-reliant, prosperous Afghanistan.
Third, counter-terrorism. We've heard from the chair of the 1988 committee of the deteriorating security situation, and Ms. Seraj endorsed that point. We've heard that the number of sanctioned individuals among the Taliban has increased. We've heard of Al-Qeada, ISIL-K, Da'esh –– members of this Council have suffered from terrorist attacks in Afghanistan.
We should be clear that while the Taliban is failing to meet its counterterrorism commitments, it cannot expect to see sanctions relief or acquire legitimacy in the eyes of the international community or the Afghan people.
In conclusion, President, this is truly a situation that is, as the SRSG said, fraught with challenges. The Taliban is manifestly failing to live up to its commitments and to meet the needs of the Afghan people for prosperity, peace and security. We should be of no doubt that we need a robust international response that delivers humanitarian aid, but also delivers the mandate of UNAMA.
Published 20 December 2022